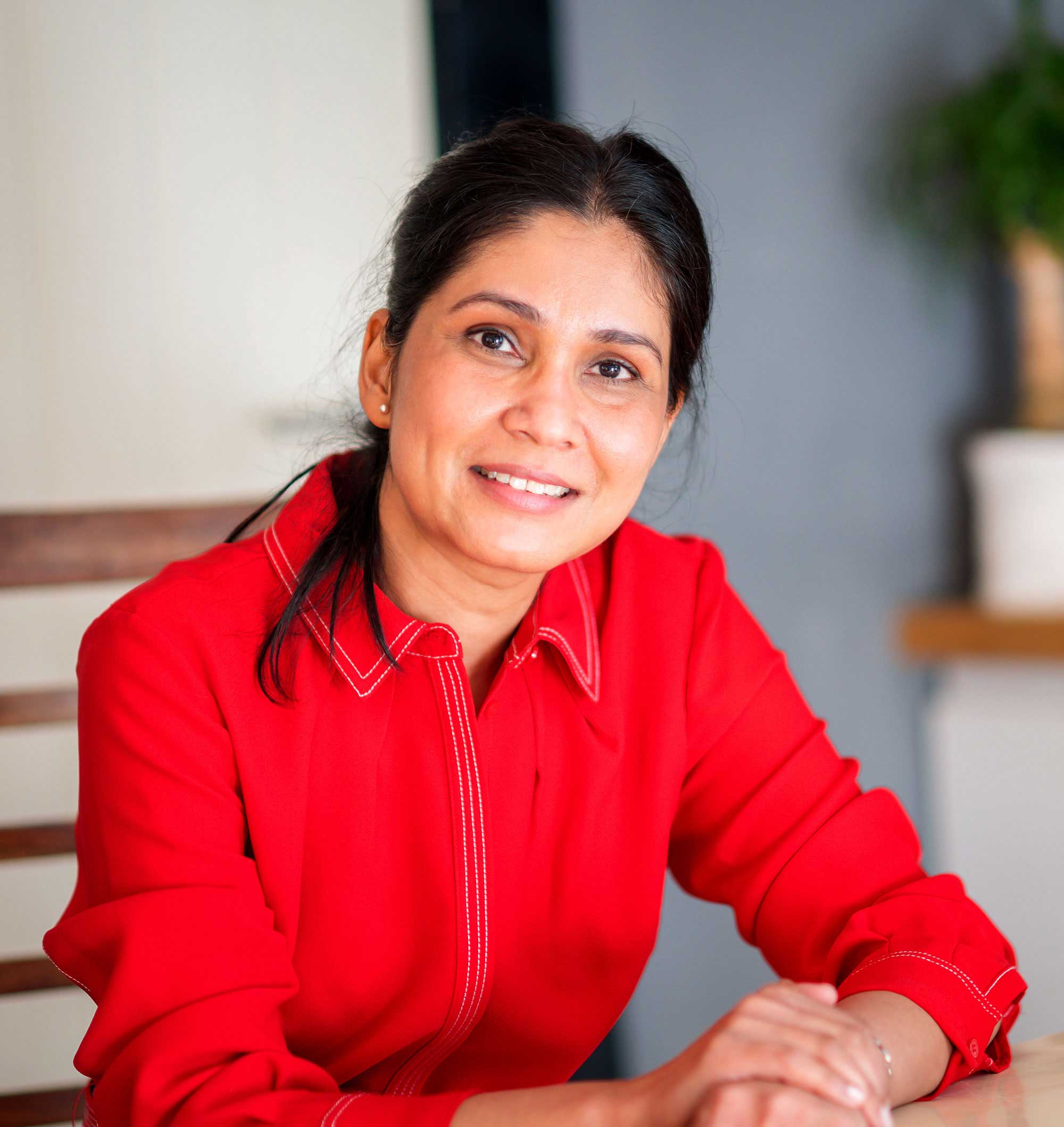 About Sejal
Sejal is a registered dietitian with an in-depth knowledge of adult and paediatric health and nutrition.She has a Masters in Dietetics and a B.Sc in Food and Nutrition.With nearly 10years' of experience in NHS and working within various specialities of dietetics , Sejal has not only the clinical expertise but also greater understanding of assessing holistic requirements of her patients which is vital to help them achieve sustainable health goals.
Her empathetic approach and ability to explain scientific ,evidence based advice in simplest form ,straight away puts her patients at ease.
Sejal has training in Low FODMAP diet from King's college,London and is very passionate about the impact of gut health on an individual's health and well-being.
"The key to living a happier, healthier life is inside us."
Sejal also enjoys media work. Through the British Dietetic Association, she is a trained media spokesperson and has experience working with itv. Soon after completing her Masters in Dietetics Sejal worked with the Integrated Child Development Services ,UNICEF project in India.
In her spare time, she loves to cook the recipes from around the world and go for walks along the beautiful Norfolk Broads. She also keeps fit by playing badminton and visiting the gym.
Sejal is registered with the Health and Care Professional Council (HCPC) and is a member of the British Dietetic Association (BDA) and Freelance Dietitian Specialist Group.
Sejal has helped me pick through all the conflicting messages from the press/diet clubs/social media about what a good balanced way of eating is from the view of a qualified medical professional. With that expertise she was able to take into account what would be best in relation to my health conditions. Sejal is great at providing no-nonsense, simple strategies for healthy eating.
I had been struggling with IBS for years. It was really difficult being a uni student to manage my symptoms.I met Sejal and with her help and guidance on low fodmap diet , my symptoms have gone and i have better understanding of what i can and cannot eat. I feel , i have got my life back and am able to enjoy my food and time with friends and family. Thanks Sejal for your help.
I have had a long history of digestive problems and after a colonoscopy late last year decided to try the dietary path (not something, oddly, that doctor or specialist seemed interested in). I contacted Sejal and she was most helpful, after meeting me and putting me onto the Low Fodmap diet .Not the easiest, but I'm no longer on ANY regular medication, bowels are more regular than in a long time and other bad symptoms are gone.Thank you Sejal
Contact
You can also contact me by using the form below:
Specialist consulting rooms 77, New Market road, Norwich NR2 2HW